Wellcome to Furteventura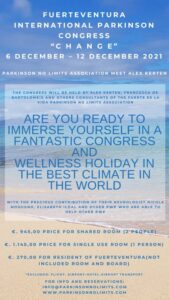 FUERTEVENTURA
INTERNATIONAL PARKINSON CONGRESS
"C H A N G E" 6. December – 12. December 2021
PARKINSON NO LIMITS ASSOCIATION MEET
ALEX KERTEN
The congress will be held by Alex Kerten, Francesca De Bartolomeis and others consultants of the Fuerte es la Vida Parkinson No Limits association, with the precious contribution of their neurologist Nicola Modugno and of Elisabeth Ildal.
The participants will also meet PwP who have become Guides and Instructors because they have decided to be Winners!
The ability to say Goodbye to an old program in order to say Hello to a new program, Final Program ready late October.
The Book: Goodbye Parkinson's – Hello Life!
Are you ready to immerse yourself in a FANTASTIC congress and
wellness holiday in the best climate in the world
Total: €. 945,00 price for shared room (2 people
Total: €. 1.145,00 price for single use room (1 person)
*excluded: flight, airport-hotel-airport transport and anything not specified.
For reservations:
The full amount must be paid by 25 October 2021. After this date it will no longer be possible to book
𝙻𝚘𝚛𝚒𝚜 𝙿𝚞𝚐𝚕𝚒𝚎𝚜𝚎
𝙿𝚛𝚎𝚜𝚒𝚍𝚎𝚗𝚝 𝚊𝚝
𝙵𝚞𝚎𝚛𝚝𝚎 𝚎𝚜 𝚕𝚊 𝚅𝚒𝚍𝚊 𝙿𝚊𝚛𝚔𝚒𝚗𝚜𝚘𝚗 𝙽𝚘 𝙻𝚒𝚖𝚒𝚝𝚜
+𝟹𝟺𝟼𝟿𝟼𝟿𝟾𝟶𝟸𝟸𝟶
𝙸𝚗𝚏𝚘@𝚙𝚊𝚛𝚔𝚒𝚗𝚜𝚘𝚗𝚗𝚘𝚕𝚒𝚖𝚒𝚝𝚜.𝚌𝚘𝚖
𝙵𝚞𝚎𝚛𝚝𝚎𝚟𝚎𝚗𝚝𝚞𝚛𝚊, 𝙲𝚊𝚗𝚊𝚛𝚢 𝙸𝚜𝚕𝚊𝚗𝚍𝚜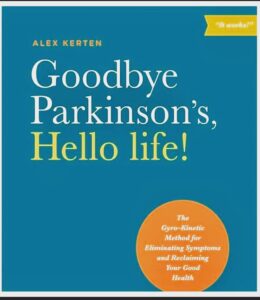 https://parkinson-gk.com/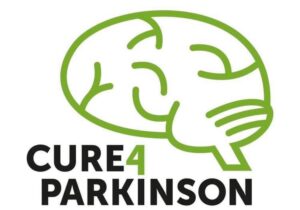 www.cure4parkinson.com